Please continue to check the EDFL website for updated fixtures week by week. Photo galleries have now been updated. Stay up to date with the latest Greenvale Football Club news by visiting our website, facebook page or team APP.
Congratulations to the following boys on being selected in EDFL teams. Good luck this weekend
Under 13: Lucas Repic, Kye Short and Ethan Xerri
Under 14: Xavier Saly and Michael Baccari
Under 15: Jack Wood and Ryan Lojko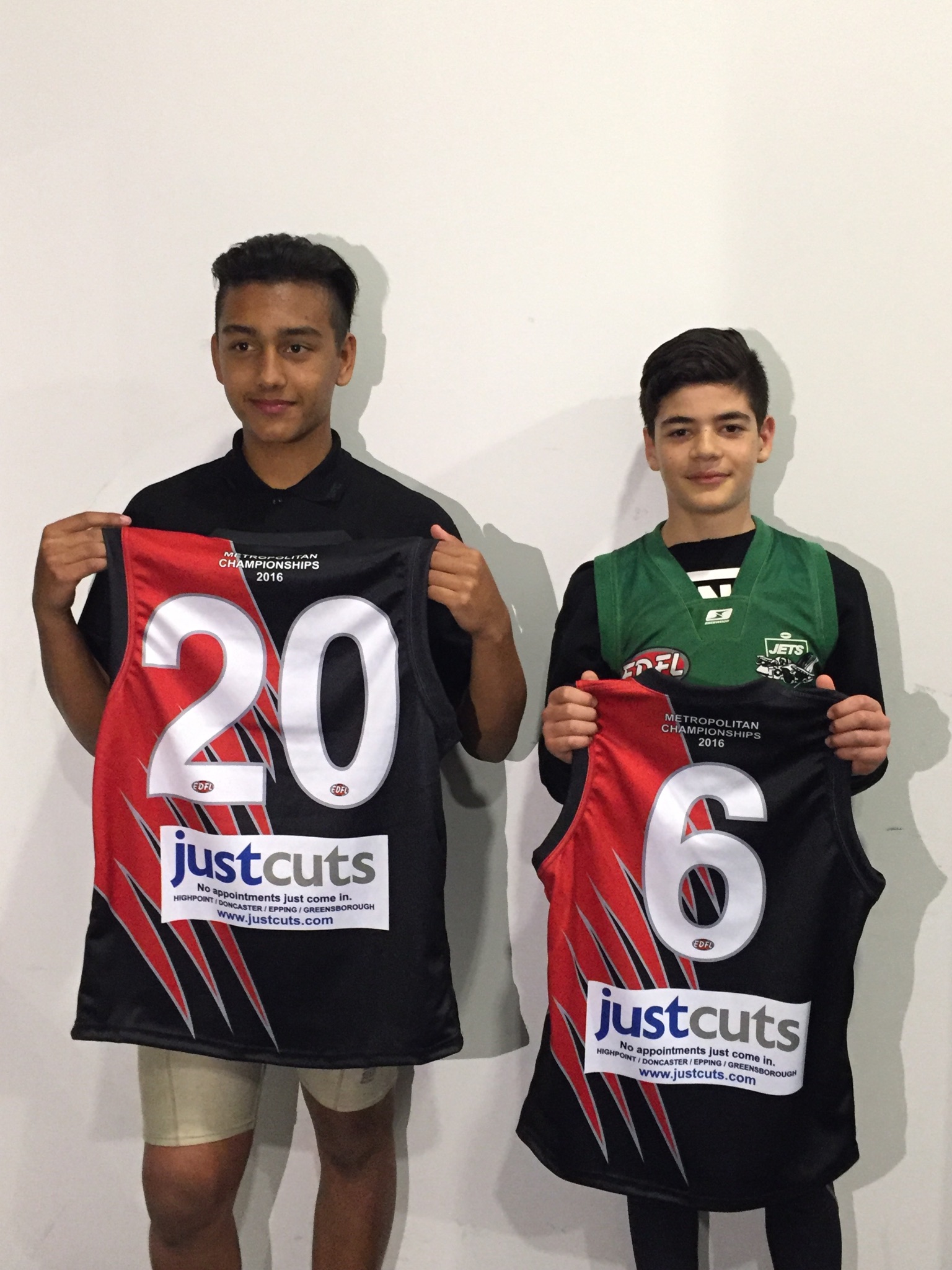 Ladies Day is fast approaching, see flyer below for all the details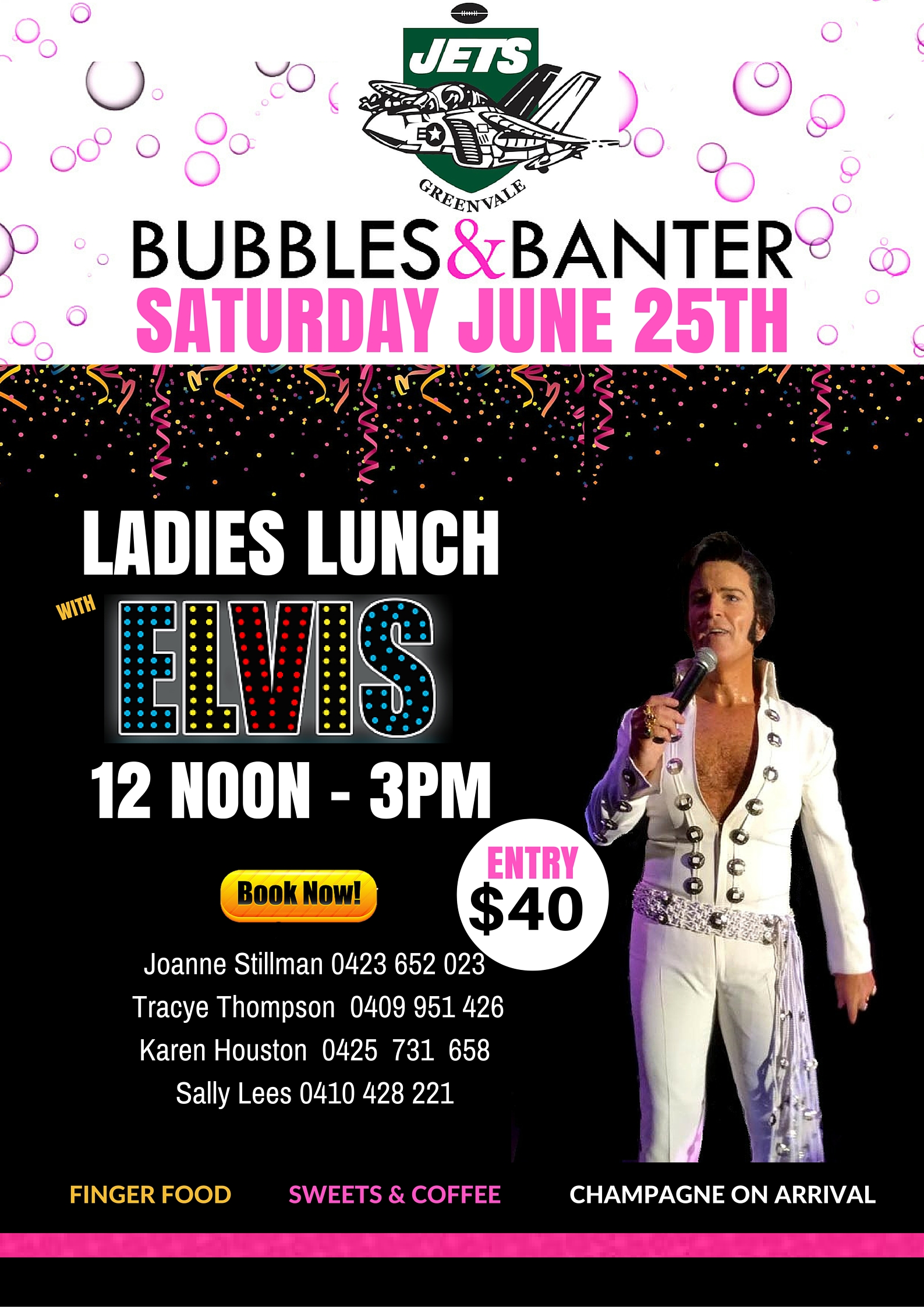 'ANNUAL DINNER DANCE'
Saturday 2nd July

7:00pm to 12:00am
Ascot house receptions
50 Fenton street ascot vale


$110 a ticket includes beer, wine and soft drink

All ticket enquiries please contact
Rob Farchione 0409 169 658
Bob Sardo 0419 323 613
Joanne Stillman 0423 652 023




Some very happy Junior players receiving their Greenvale jumpers for the very first time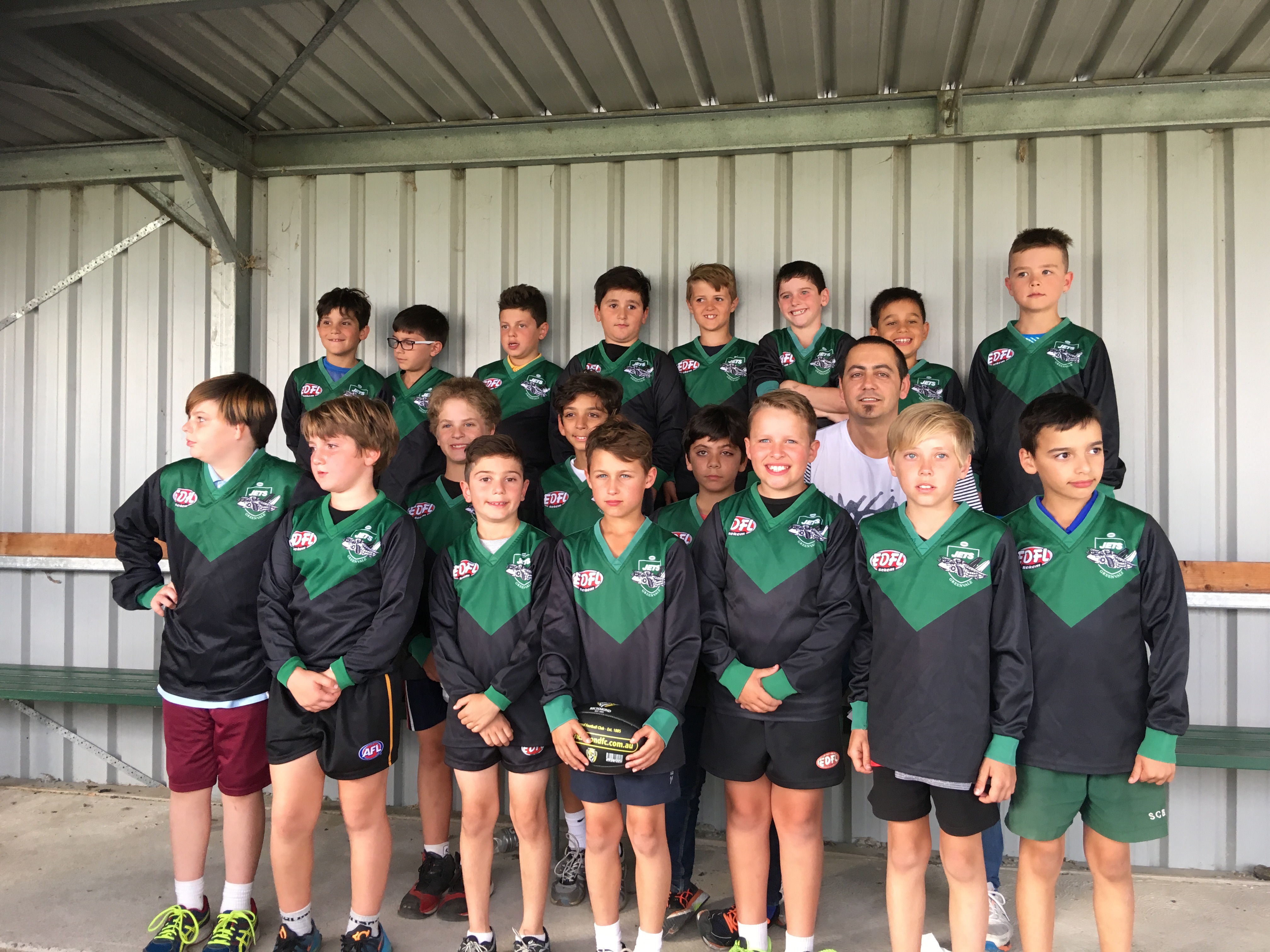 Training Schedule as of the 4/4/16
Monday

Tuesday

Wednesday

Thursday

Friday

Section Road Oval 1

Under 18

Seniors

6 onwards

Under18
5 to 6pm

Seniors

6 onwards

Section Road Oval 2

Under 12s
5 to 6.15pm

Under 16s
6 to 7:30pm

Under 8s/10s 4:30-6:00pm

Under 14s
6 to 7pm

Under 12 Team 1 and 4
5 to 6pm

Under 16s
6 to 7:30pm

Under 12 Team 2 and 3
5 to 6pm

Under 14s
6 to 7pm
Merchandise store will open every Thursday night at Section Road Clubrooms from 6:30pm to get all your Jets merchandise.
Team App is here for the Greenvale Football Club. For all the latest news, functions, fixtures, ladders and live scores across junior and senior football available all on one platform download the free app now.
Install the Greenvale Football Club App on your smartphone or tablet now!
Follow these steps:
1. Download "Team App" from the Apple or Google Play app store.
2. Sign up to Team App. You will be sent an email to confirm your registration.
3. Log into the App and search for "Greenvale Football Club".
4. Choose your applicable access group(s).
5. If you don't have a smartphone go to
greenvalejetsfootballclub.teamapp.com to sign up and view this App online.
It's that easy

Auskick
Auskick is held every Saturday morning starting at 9am on Second Oval Section Road Greenvale.
For all your queries please contact Brett Tregenza 0450 308 153