Well done to all junior teams who are playing finals this week! Week 1 finals venues have been confirmed:
Under 10 Division 8 vs Burnside Heights at Hillside
Under 10 Division 6 vs Glenroy at Doutta Stars
Under 12 Division 7 vs Avondale Heights at Northern Saints
Under 12 Division 4 vs Keilor Park at Oak Park
Under 16 Division 2 vs Maribyrnong Park at Taylors Lakes
Ladies Day
Saturday 1st August
12pm at Section Road Clubrooms

$35 a person includes champagne on arrival, finger food, live music and $5 worth of raffle tickets
Book your attendance by 27th July

Contact:
Joanne Stillman 0423652023
Tracye Thompson 0409951456
Sally Lees 0410428221
It is all happening at Section Road Oval 2 with the ground lights recently being completed enabling all teams to be able to train under lights at Greenvale Football Club. It was always very exciting to have the live footage and instant replays on the big screen for the first time against Aberfeldie a few weeks ago. We look forward to having this again very soon.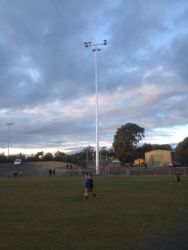 Many Greenvale Football Club members enjoyed their night at the Annual Dinner Dance held at Roselyn Court in Essendon. A big thanks to all sponsors that donated items for the raffle. We are already looking forward to next years which will be the 25th Anniversary of the Greenvale Football Club. Photos to be posted shortly.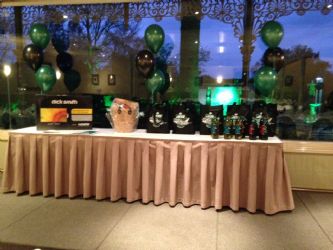 A big shout out to the Under 8 boys that ran out with the seniors against Northern Saints, it was great to see so many juniors down at the game. Let's get down and see as many junior kids in their Greenvale gear at the next home game.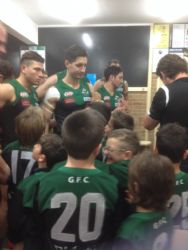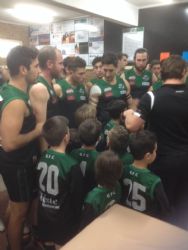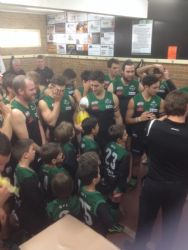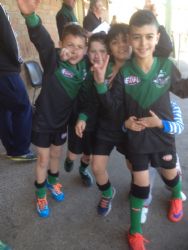 It was great to see yet another great turn out at our 'Super Skills Day' big thanks to all the people involved in the organisation of the day. All the boys enjoyed getting a new footy and a Greenvale back pack. A big congratulations goes to Josh Sabato on winning the Sherrin football that was donated by Rob Farchione.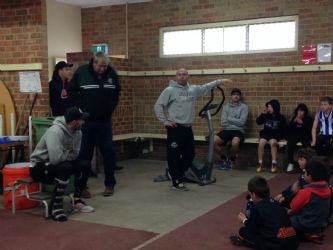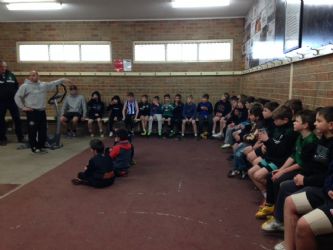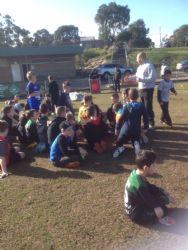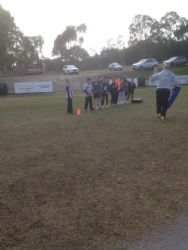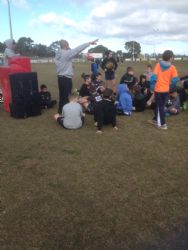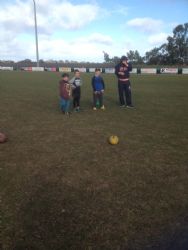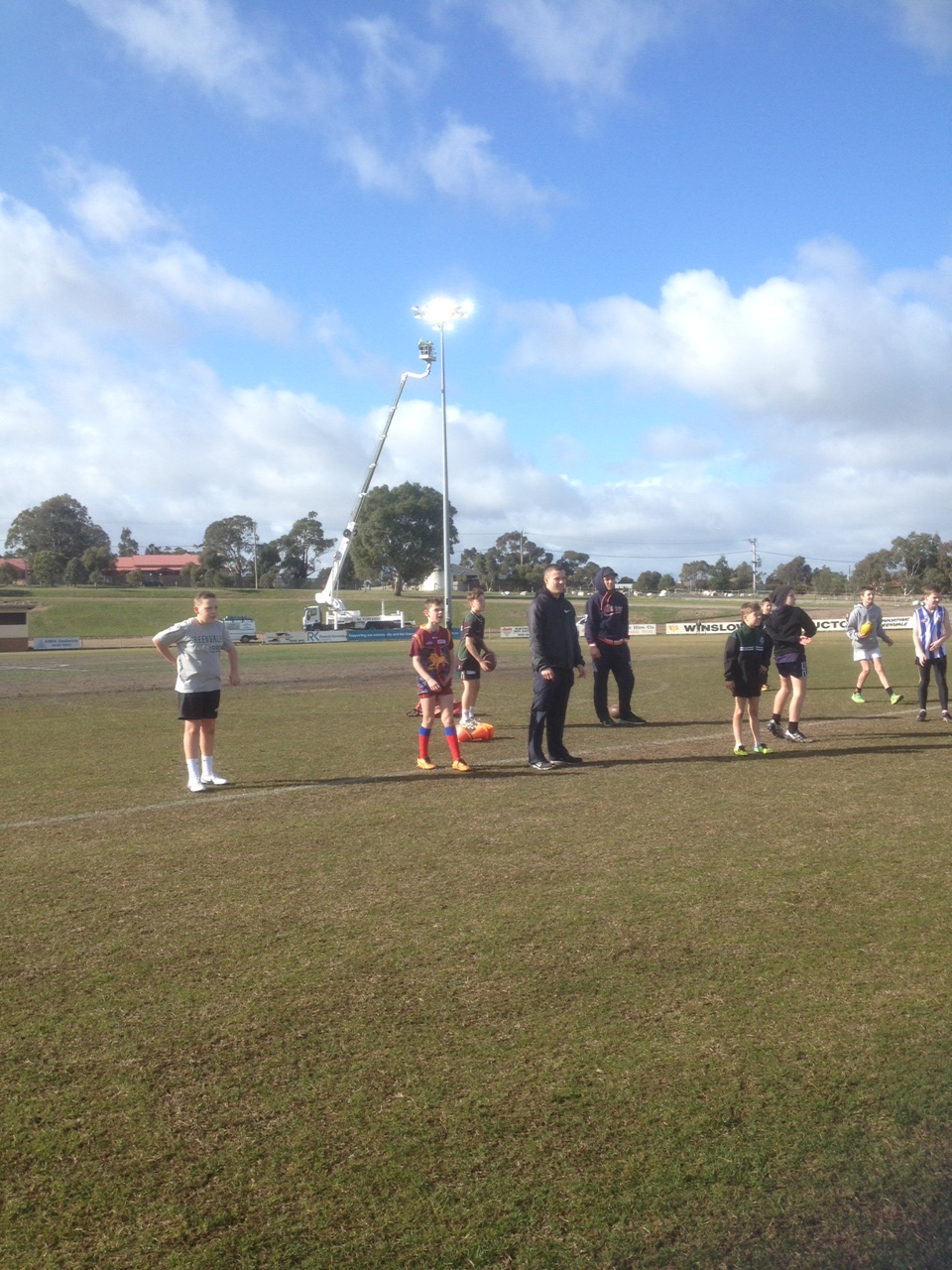 Ladies luncheon is fast approaching; mark this date in your diaries Saturday 1st August. More information to be released later this week.
Do you have a milestone game coming up? Feel free to contact Chris the banner man on 0422 648 181 for your banner

Greenvale Football Club would like to congratulate its Reserves team on 'Back to Back to Back' premierships in 2012, 2013 and 2014. Also a big congratulations to the Under 10 Division 9 team on winning the premiership in 2014, well done to all parents and players
Proudly sponsored by